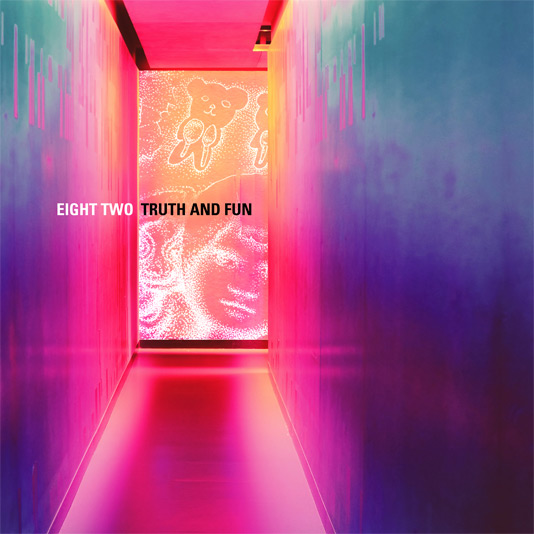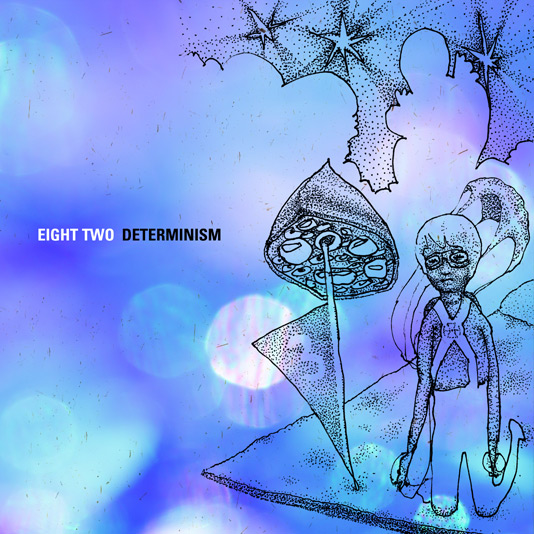 Project Description
Eight Two / Misha asked me design his most recent cd. I was super excited about this project but also really nervous. What if I didn't like the music? What if my designs didn't live up to the standard he'd already set with his previous albums? What if he just didn't like my designs? Misha is my brother-in-law, there was a lot at stake. :)
First, I felt privileged to have access to this new album before everyone else. Luckily I LOVED the music immediately. The music, lyrics, feelings, concepts and vibrancy really spoke to me.
Most of my projects start with a series of questions. What words describe your project? What colors are you envisioning? Misha provided lots of notes to help get me started, but mostly I was inspired by the music. For a few days I immersed myself in Misha's music and drawings and this is what came out of the experience.
I had so much FUN working on this project, it seems almost wrong that I was paid to do it. ♥
You can listen to the entire album here: https://eighttwo.bandcamp.com/album/truth-and-fun
And if you click on each song, you'll see my track art as well as notes and lyrics.
All drawings by Misha Bittleston.
Photo credits in order of appearance: Efe Kurnaz, Markus Spiske, Sharon McCutcheon, Sergey Pesterev, Pixabay, Eberhard Grossgasteiger, Aaron Kittredge, Steve Johnson, Simon Berger, Sharon McCutcheon, Paige Weber, HitchHike, Mark Angelo, Lum3n, Harli Marten.
Related Projects